Dwayne Johnson is getting ready to appear in a new role. Fans learned about the upcoming shoot from the actor's page where he showed a photo how he prepares for a new role. In the photo, you can clearly see in which shape the actor is. I am sure such a body can be obtained just by hard work.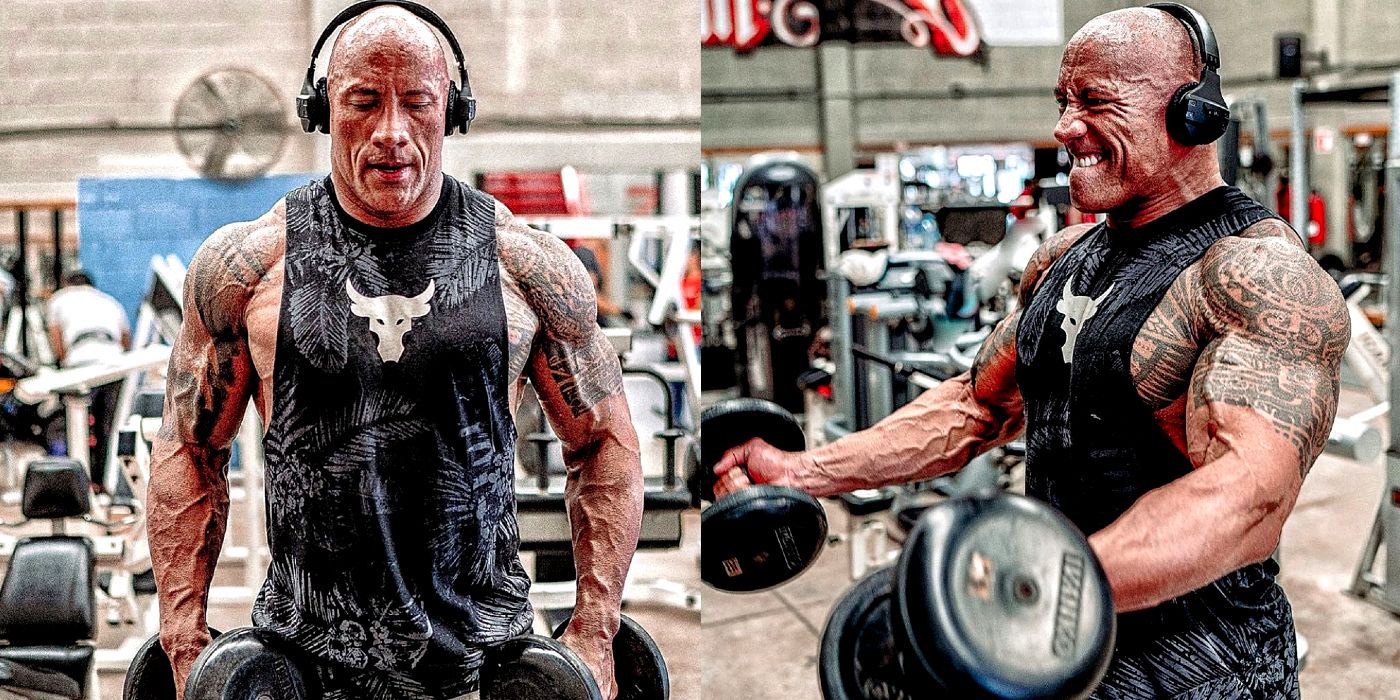 This is the first film when Johnson plays a comic book hero who has tremendous power. For viewers, Black Adam is a villain who confronts Shazam and tries to destroy the DC Universe.

Dwayne Johnson announced the release of the film, named the director and delighted his fans with a message that he would play a major role. In this film, Adam will try to rehabilitate his name and become a hero.
According to Johnson, this role will make his childhood dream a reality, because, he, like all boys in his childhood, wanted to be a superhero. And now he has a chance to become a superhero who is always ready to help people.
On his page, he published photos that show that the actor is diligently engaged in the gym so that the audience will be moved in perfect shape. As for me, he is always in great shape. His training is based on strength training with weights without which his muscles would not be so big.