Because of an avalanche on January 17, a skier died in a ski resort. The incident occurred near Lake Tahoe. There was heavy snow that day to 2 feet of snow
An avalanche took the life of Cole Comstock, who was only 34 years old. Another person suffered that day but survived. He was taken to a local hospital and provided the necessary medical care.
This is not the first death among skiers and snowboarders in the United States for the 2019-2020 season. Under an avalanche, 12 people died and 25 fatal avalanches in the USA occurred.
The reason for the avalanche on that day remains unknown and an investigation is underway in the Placer County Sheriff's Office, the results of which will be open to the public. The day after the death of a young man, The Sierra Avalanche Center declared that the risk of avalanche descent is "significant" in the area.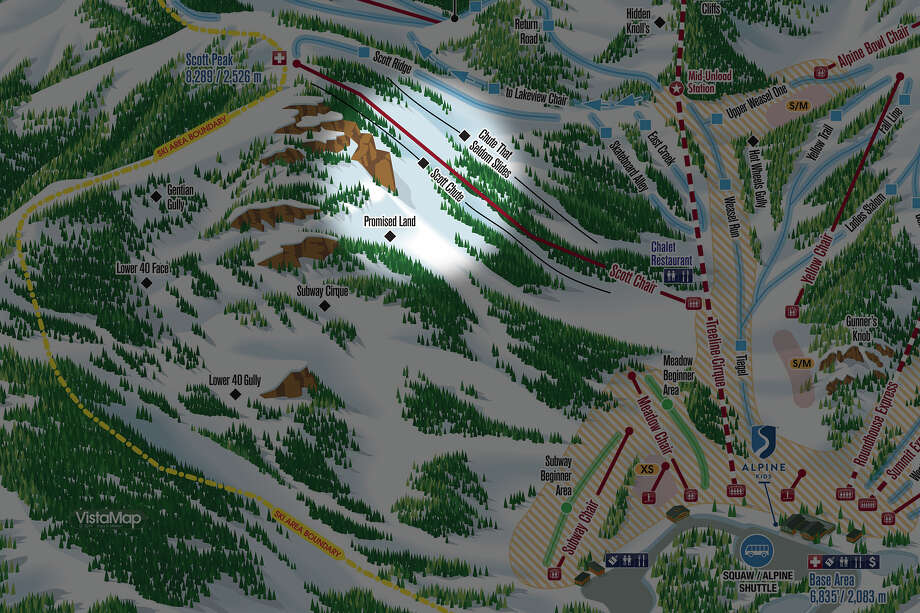 During the day, work was carried out that ensured the safety of skiers and minimized the risk of death under the snow.
The CAIC warned skiers of danger and recommended fans of extreme sports to have avalanche equipment (a beacon, a shovel, and a probe). They also recommend you to talk with the ski patrol and ask them which roads are open. And most importantly, before going out, find out the forecast about avalanches.