I am sure that you have heard more than once that quality sleep is the key to health. All researches that studied sleep and its effect on the human body have concluded that sleep affects both the physical and mental state of a person. It is especially necessary to turn your attention to sleeping people who lead an active lifestyle. If you are diligently working in the gym and like the workout, then your muscles should have a good rest, and for this, you need a good sleep. To get the best sleep in your life, you will need one of the best mattresses created for athletes.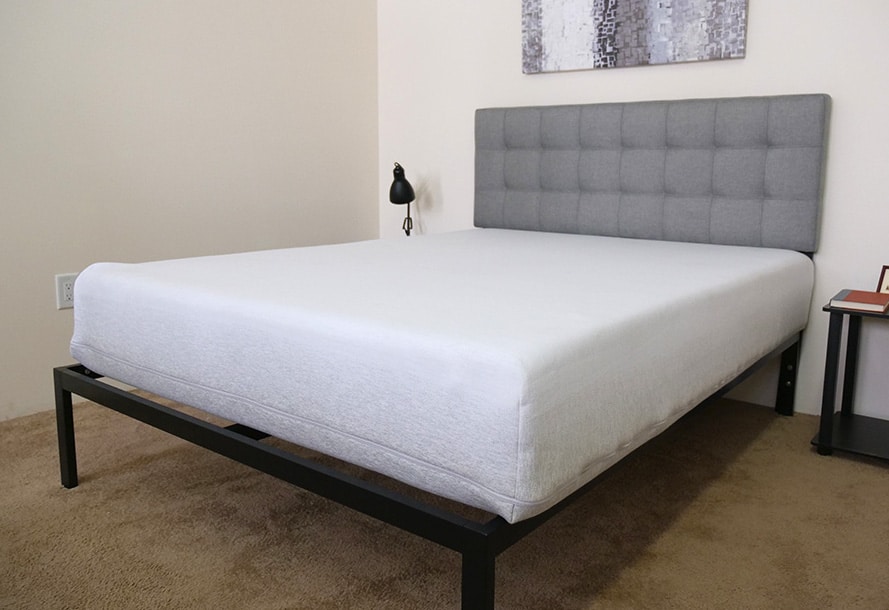 For your sleep to be of high quality and bring maximum benefit, you must go to bed before 11 pm. But not only time affects sleep quality. The place where you sleep plays a huge role and the level of your energy in the morning depends on what you sleep on.
After a good sleep, you wake up fresh and full of energy, so the next training will be more effective and will give better results. You can be surprised but such a trifle as a mattress has a big impact on your health.
Today the market offers many types of mattresses and you need to choose what suits right for you.
Fortunately, in the modern world, it is not necessary to go to a specialized store and choose a mattress. Many startups have appeared on the market that offer you comfortable, high-quality mattresses with modern materials. These mattresses are developed taking into account the various requirements of consumers. Also, you have the opportunity to test the mattress for a month and if it does not suit you just return it. There are special mattresses for athletes and they help the muscles to relax during sleep. All of them have optimal prices and will be delivered directly to your house after it you can enjoy quality rest.
Mattresses are divided into two types of hard and soft. Nevertheless, today, many young manufacturers provide a hybrid mattress. The soft side of the mattress is designed to restore blood circulation, relieve muscle tone and deep sleep, which helps relieve nervous tension. Athletes who want to stretch the spine, remove pinching of the vertebrae choose hard mattresses.
Today, the most popular manufacturers are Sleepenvie, Purple, Yogasleep, Casper, Saatva, Brooklyn Bedding, and Bear Mattress. All mattresses are made of high-quality materials that best take into account the anatomy of your body, are very flexible and elastic, thereby allowing you to relax perfectly, restore your energy and get rid of back pain. Mattresses that are designed for athletes give you maximum comfort and have a tonic effect. Most startups use anti-allergic protection and covers that can be easily removed and washed.
You can familiarize yourself with the assortment of mattresses and pricing policies on the websites of these startups. Here you can get expert advice and express all your wishes, which will be taken into account when choosing a mattress for you. In a few days, you will receive your mattress and will sleep like a baby.