Sebastian Stan will appear on the taps and show the strength of his bionic hand very soon. Disney Plus announced the release a new series in 2020 – "Falcon and Winter Soldier". Stan will appear in the role of Bucky Barnes.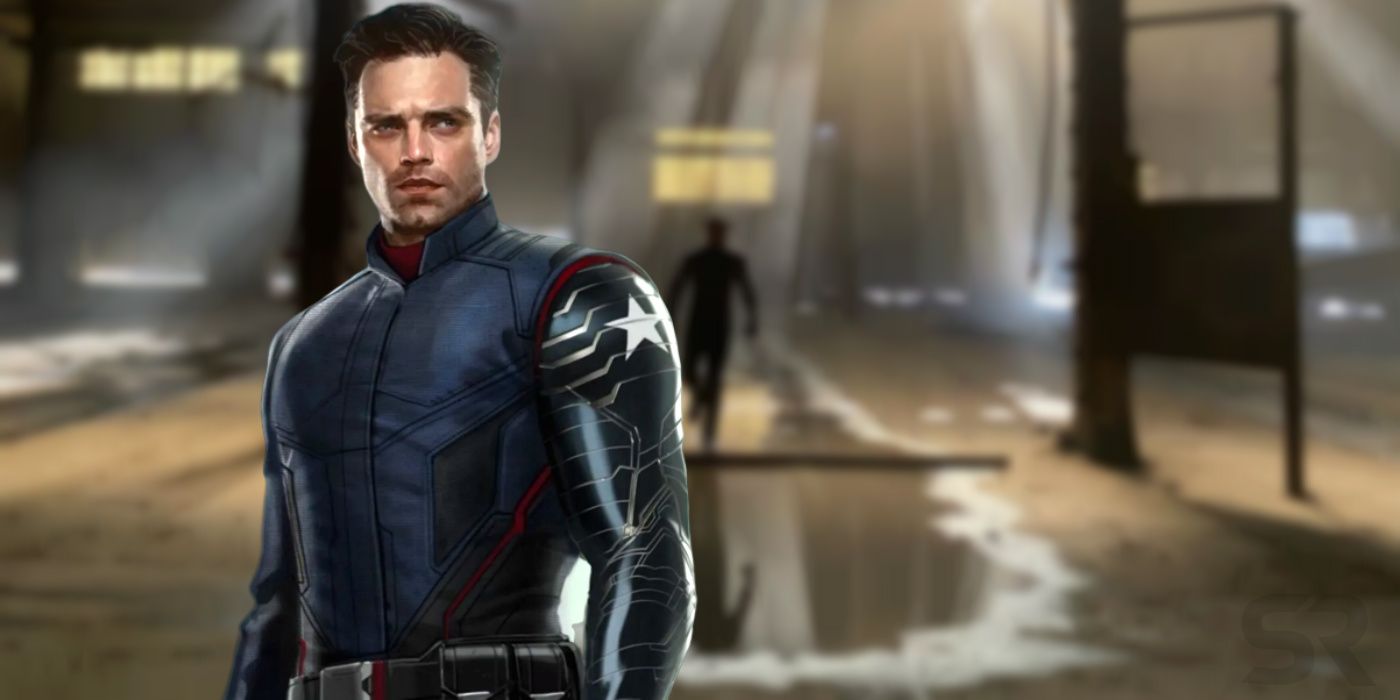 For a decade, he has been turning into a Winter Soldier. Many remember his debut in the movie "Captain America: The First Avenger" and since then he has captivated the hearts of the audience. It should be noted that for all these years he has always worked with the trainer Don Saladino, who is preparing him for appearing on the screens in good shape. Stan appeared on both sides of the Avengers saga in Avengers: Infinity War and Avengers: Endgame, and now Disney Plus decided to leave the hero in the Marvel universe.
For the Men's Journal, Saladino revealed the secret of his training and said that he began working on the Avengers series every morning with hard training. He loves muscle loads, but the load should be moderate and not shock the body.
Already in August 2019, Stan began training. He focuses on the development of muscles on the arms and shoulders, because the main weapon of his hero is a strong bionic arm.
But Saladino noted that training only on one part of the body will not bring the desired result. For a good result, the muscles of all ate should work.
In the new series "The Falcon and the Winter Soldier," the hero with his guns will encounter the new reality of the world of Endgame. The film will also star Wilson – Captain America, Daniel Bruhl – Baron Zemo, Wyatt Russell – John Walker