Rock climbing is gaining more and more popularity in all countries. And recently, this discipline even became one of the Olympic sports. Because this sport combines strength and balance, it perfectly affects the state of the body and mind. This is a combination of cardio and weight training. During the lifting, even those muscles are involved, the presence of which you did not even suspect.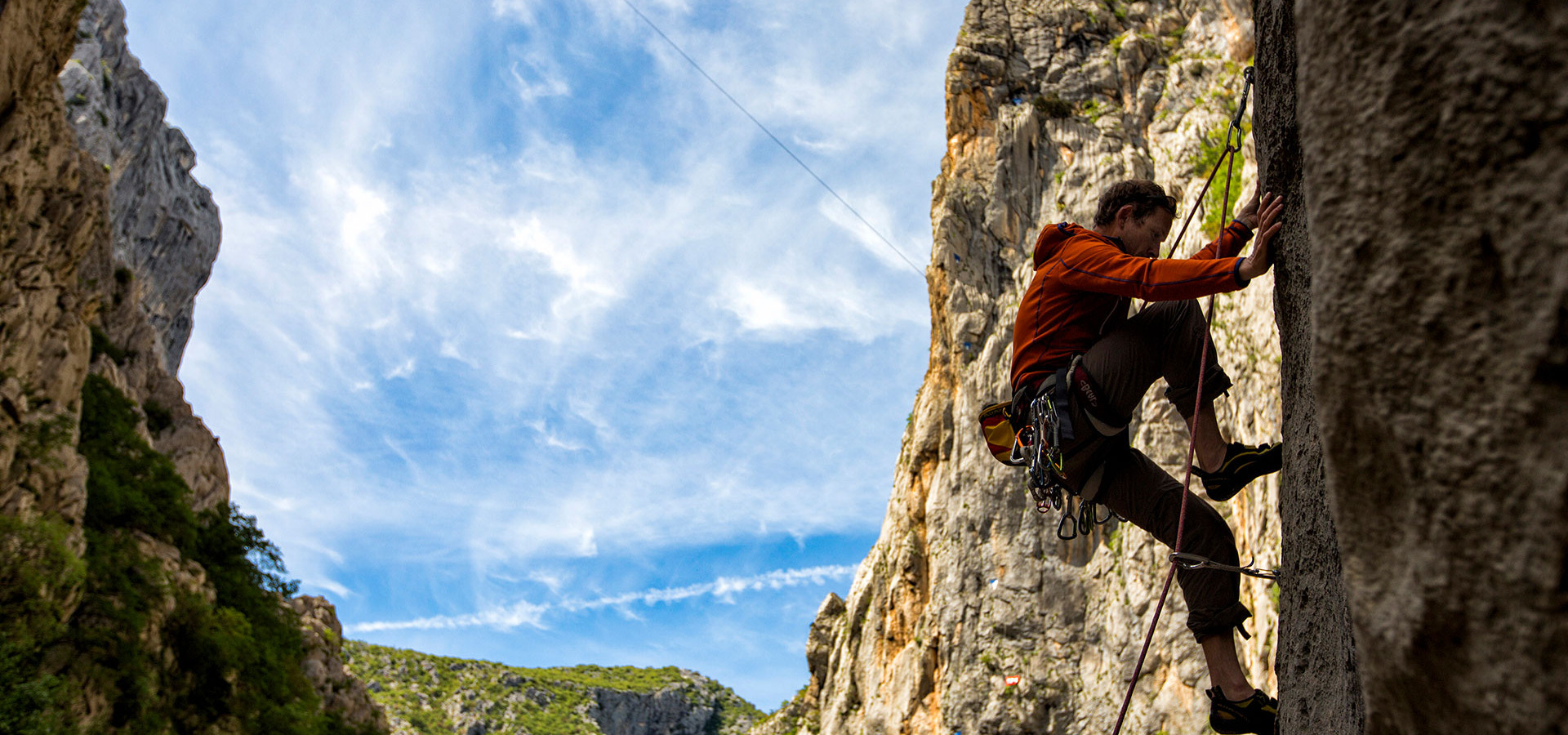 Red Bull has released a new video in which climbing star Shaun Coxsey talks about the benefits of this kind of sport, which it is suitable for and how it affects the development of strength and flexibility. Coxsey is one of the best British climbers who can give a lot of advice on how to overcome obstacles.
Coxsey clearly explains which part of the body works best when lifting, how you should distribute your weight to learn how to maintain balance. She argues that all climbers must move correctly so as not to damage the muscles and ligaments, and does not hide, all climbers have their little secrets that help to climb quickly and easily. Coxsey insists that climbers should give rest to their men, whether you are a beginner climber or a beginner.
This 5-minute video demonstrates perfectly how the human body works during climbing. Looking at how climbers climb the mountain, it seems that these are superheroes who have superpowers. But this is only hard training and a love of sports. Everything can be learned, for this, desire and hard work are enough.