How often do you feel sleepy and exhausted in the afternoon? If it is about you, you are not alone. Most office workers feel the same way. What do they do to cheer up? Right, they drink coffee.
If one or two cups in the first part of the day can bring you energy and some benefits for your body, in the afternoon even one cup of coffee can play a trick on you. Afternoon coffee negative influence on a level of stress, break down your sleep at night and as a result, the next morning you will wake up tired.
Next time when you will want to take a cup with coffee in the afternoon, good think trough – do you really need it or maybe you have an alternative?
There are four ways, which you can use as an alternative afternoon coffee.
Green Tea and Dark Chocolate
Even individually, these products increase the level of energy in the human body, and when you combine them, you get a powerful energy effect. Green tea contains less caffeine than coffee, but it has natural antioxidants, which give a strong charge of vigor. Dark chocolate is also a source of energy and contains antioxidants.
Ginger tea
Fresh ginger tea will not only cheer you up but also provide vitamins C, B1, B2, and amino acids. Take fresh ginger, a slice of lemon and pour boiling water. Such a drink has a strong tonic effect and improves blood circulation in the body.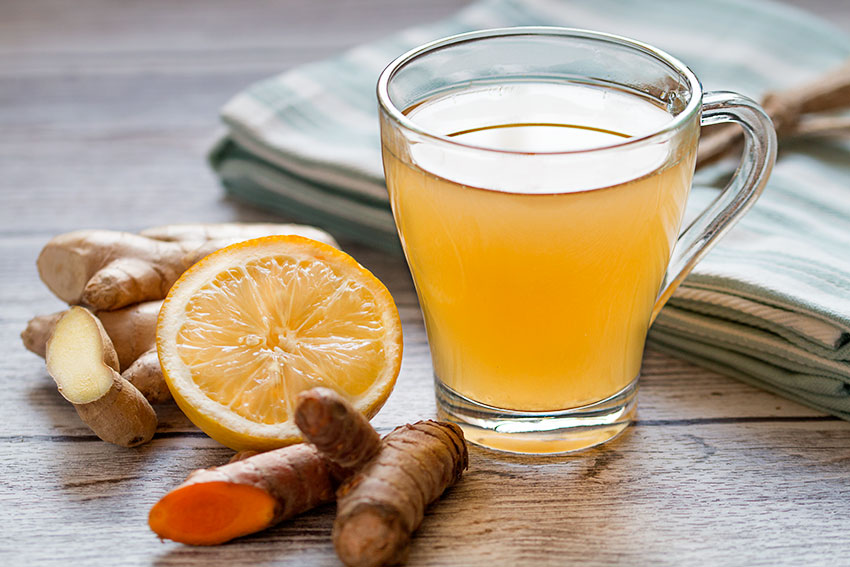 Massage
If you do not have the opportunity to drink green or ginger tea, then try to fill up with energy through massage. Rub the earlobes, neck and the whiskey. 5-10 minutes of such exercises will accelerate the blood and help you cheer up.
Drink water
If you do not drink enough water, then your body will feel tired all the time. Drink a glass of water and you will notice that you are invigorated as after coffee.