Do you think that you can make your body more beautiful only in the gym? I am sure you are wrong. Home workouts can also bring many benefits and affect the shape of your body. If you have the willpower and are disciplined, then such training is in no way inferior to training in the gym. To make home workouts more effective, you can purchase additional equipment, such as the compact TriggerPoint Grid Foam Roller.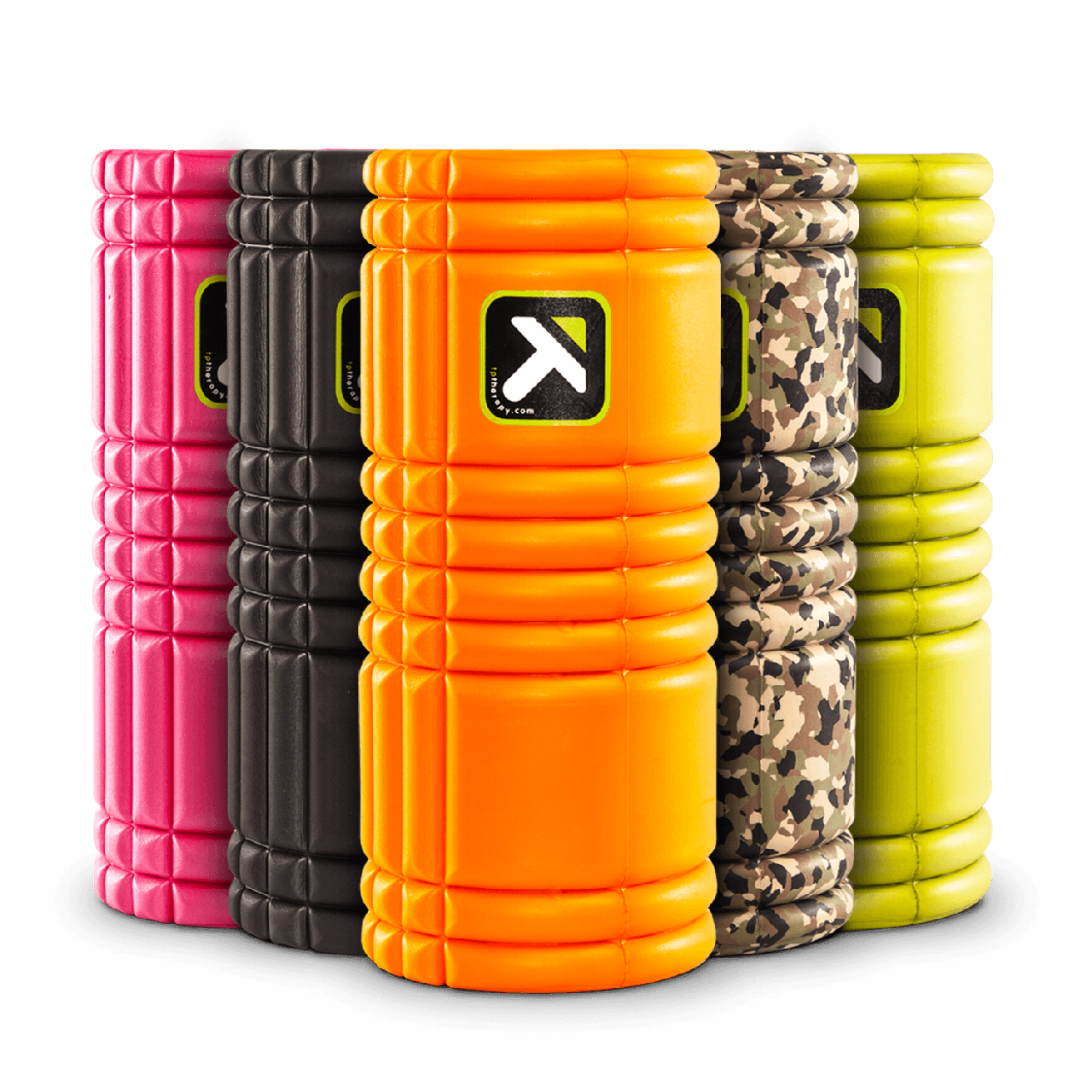 This Foam Roller has several advantages that you will appreciate during using it. Firstly, it is very compact and does not require a large storage space.
Secondly, the quality of the material from which it is made will exceed all your expectations. It does not lose its shape even under the pressure of a lot of weight and you can use it often for many years.
If your joint is damaged or sore during a regular workout, then with the TriggerPoint Grid Foam Roller you will not feel pressure from it, which will help your joints remain safe. This opinion is shared by physiotherapists who believe that foam rollers make life easier for people who love sports. Thanks to the TriggerPoint Grid Foam Roller, blood circulation improves, the flexibility of your body develops, and it also helps the muscles recover after strength training.
By purchasing the Trigger Point Grid Foam Roller, you get access to TriggerPoint online training videos that show in detail how you can use the roller for your greater benefit. Training is diverse, but not complicated. They are accessible and understandable even for beginners in sports.
Work on your body is always hard and exhausting. Therefore, your body deserves to be treated with care. After you start using the TriggerPoint Grid Foam Roller, you will notice how your body recovers faster and takes on the desired shape. Take care of yourself and use only the best equipment for your body.